Hello and welcome
…just a little bit about me.
I live in Sandia Park New Mexico with my husband and our youngest daughter. We moved to New Mexico from Arizona in September 2010 and we love it here.  We have two dogs, two cats, and a chicken…yes…lol a chicken, and her name is Peanut.
Cassie and Peanut
We have three other children and six grand kids that live in Arizona that we love and miss very much.   We visit them when we can and we  love when they come and visit us.
Since I like to blog and I like to take pictures I usually combine the two.  Most of the pictures in my blog are taken by be, but I do blog about other peoples stuff sometime too.   Any clip art or graphics that I use on my site are from my Photobucket.  I have a Photobucket Pro account and I do share my albums so if you ever need clip art or graphics feel free to check it out.  I put the collages together that are here on my page using Photobucket.
Just some of the things that I blog about…


Recipes and Cooking
Family
Animals and Pets
Gardening
Holidays
Pictures
Antiques and Collectibles
Jokes and funny pics
Interesting Website
Things that I like
If I come across something interesting or funny I love sharing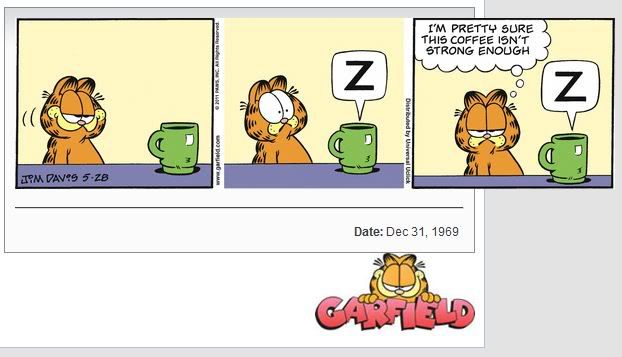 American Idol, True Blood, and Treme are my favorite TV shows at the moment…those are the one's that I hate to miss.  I also like classic TV  and old westerns.  As far as movies anything from comedy to horror.  The Twilight Series, all The Focker's, 50 First Dates, Shawshank, Beetlejuice, Adam Sandler movies, just about anything that is good that I haven't seen will entertain me, and if it is really good I'll watch it again.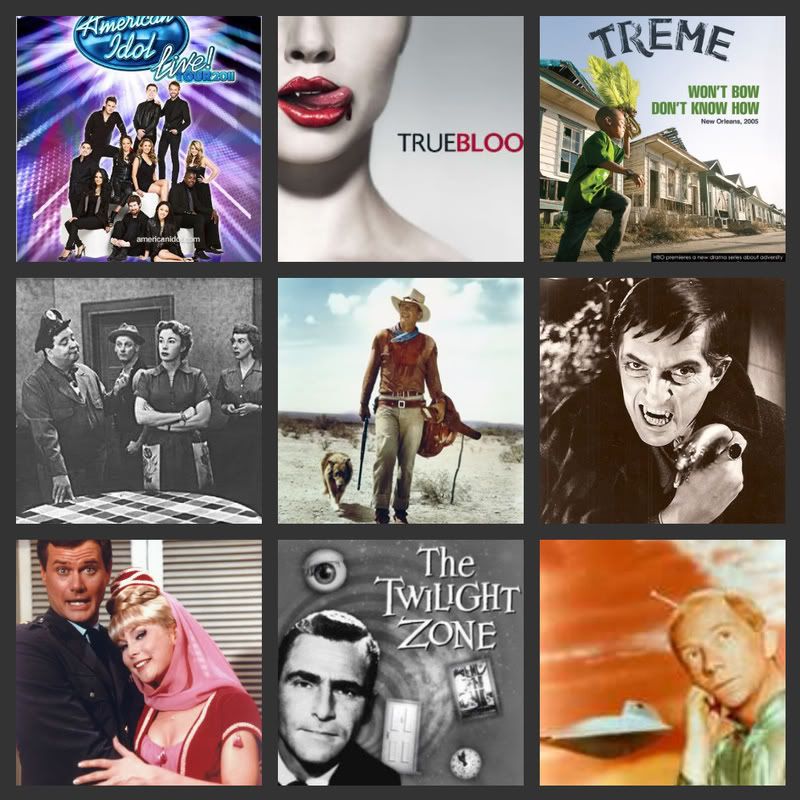 More things that I like…in no particular order


Camping
fishing
boating
hiking
technology and computers
playing poker
reading
social networking
hot air ballooning
flying
gardening
collecting things
the smell of rain
the list goes on


…most of all I love spending time with family and friends.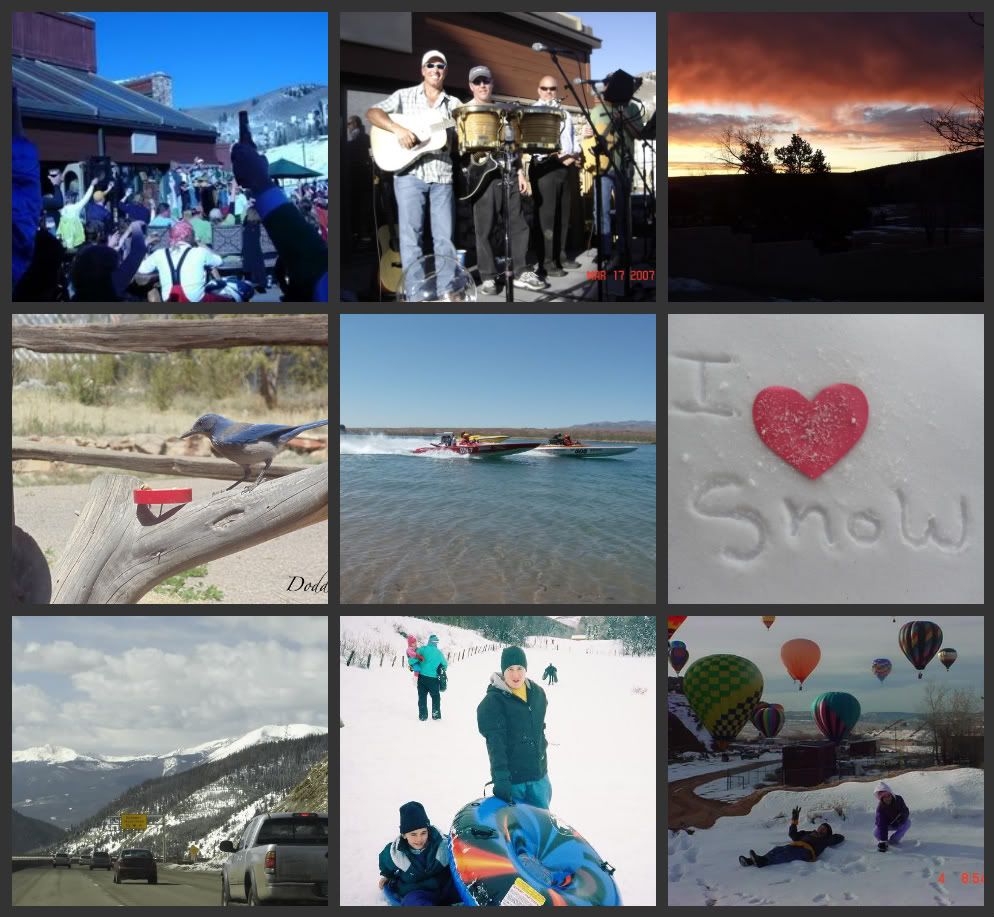 I love flowers and collecting things

I Love the sky!
…and I love a good laugh

~Live~Love~Laugh~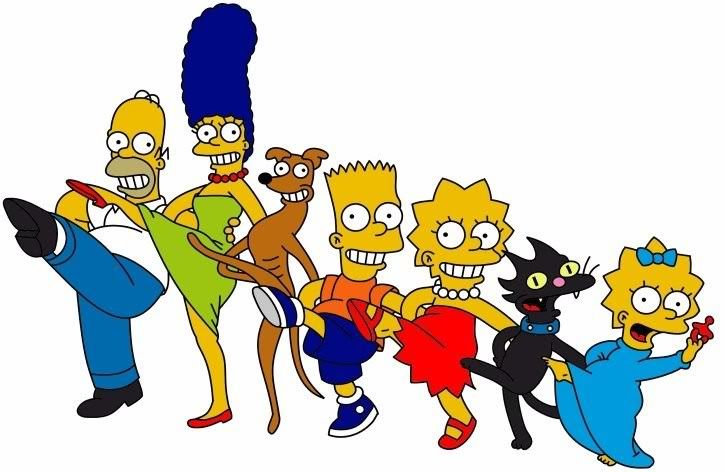 …and it doesn't hurt to relax sometime too

I love comments and interacting with people so please stop by and say hello again.
Thanks for stopping by,

Doddee